Each Absolute Murder event is designed to run over the course of the meal. A professionally scripted and interactive show performed by professional actors and performers.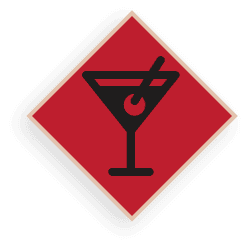 Beginning with pre-dinner drinks with suspicious and larger-than-life characters, your group become sleuths, and a series of scenes are performed.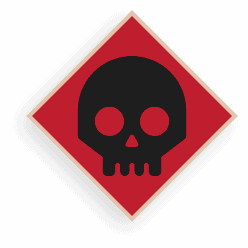 Between each course, a series scenes are performed right in front of you. Just when you least expect, the victim falls dead, right in front of you!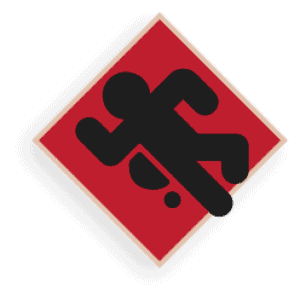 From then on it's up to you and your fellow sleuths to investigate and solve the murder.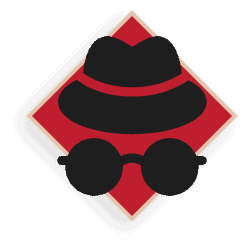 Ending around coffee, all is revealed with a dénouement or re-enactment and awards for the super Sleuth's and Defective Detectives.