We can help with organising your perfect interactive evening.
We have created fun and magic for corporate and private clients, with a unique and winning format of murder mystery and comedy combined to make the perfect interactive evening. If you're not sure on what entertainment package will suit your event, gather some ideas from our website, alternatively get in touch we'll be happy to advise you.
Absolute Murder can cater for all dining experiences from three course sit down to buffet, from Silver service to Hog roast BBQ and beyond.
Each Absolute Murder event is designed to run over the course of the meal. A professionally scripted and interactive show performed by professional actors and performers.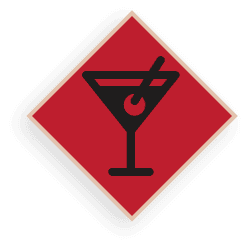 Beginning with pre-dinner drinks with suspicious and larger-than-life characters, your group become sleuths, and a series of scenes are performed.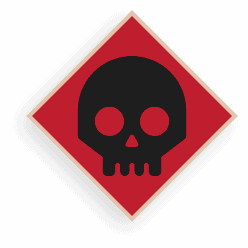 Between each course, a series scenes are performed right in front of you. Just when you least expect, the victim falls dead, right in front of you!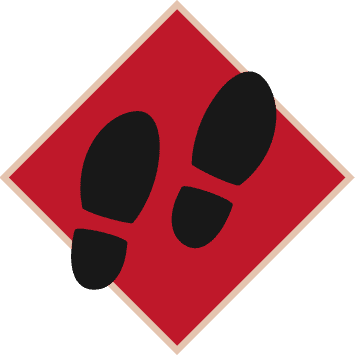 Ending around coffee, all is revealed with a dénouement or re-enactment and awards for the super Sleuth's and Defective Detectives.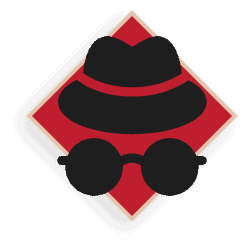 "Just to say thank you and to let you know that we had a great time.
All our staff really enjoyed the evening and the actors were superb. To be honest it was a big gamble as we just chose your company off the internet and had never done such an event before, but it was a resounding success and we look forward to running another event with you soon.
Slush Puppie
Frequently Asked Questions
Murder mystery dinners and weekends are a great way to entertain your guests. With our winning formula and plots specifically written to create both sleuthing and comedy entertainment, your next event is bound to be fun for everyone.