Market leaders in Murdery Mystery
Absolute Murder, the market leaders in Murder Mystery entertainment, offering the very best in murder mystery and corporate entertainment. Liven up your next conference with an exciting, fun murder mystery evening and have us create a magical event around your company, your colleague's or your product.
We can locate and arrange a venue on your behalf
Choose from our range of plots and themes, or commission your very own "Gory Story". We offer a venue search and selection service, should you prefer us to arrange a venue on your behalf. Anything from a country house hotel to a train, boat, plane, castle, cave or overseas venue.
Our in-house team-building specialists have a wide range of interactive murder mystery based team building evening, and all day events.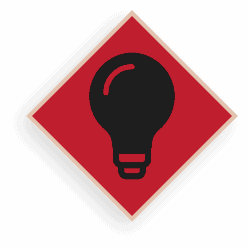 Give us your brief and we will deliver a bespoke solution to suit your requirements.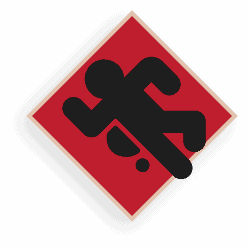 We can arrange your corporate murder mystery to your exact specification and budget.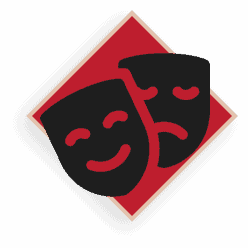 Sit back and enjoy the show or have members of your staff included as "Guest Performers".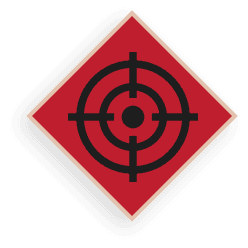 You can even arrange to "Bump Off" the MD or anyone else with hilarious results!