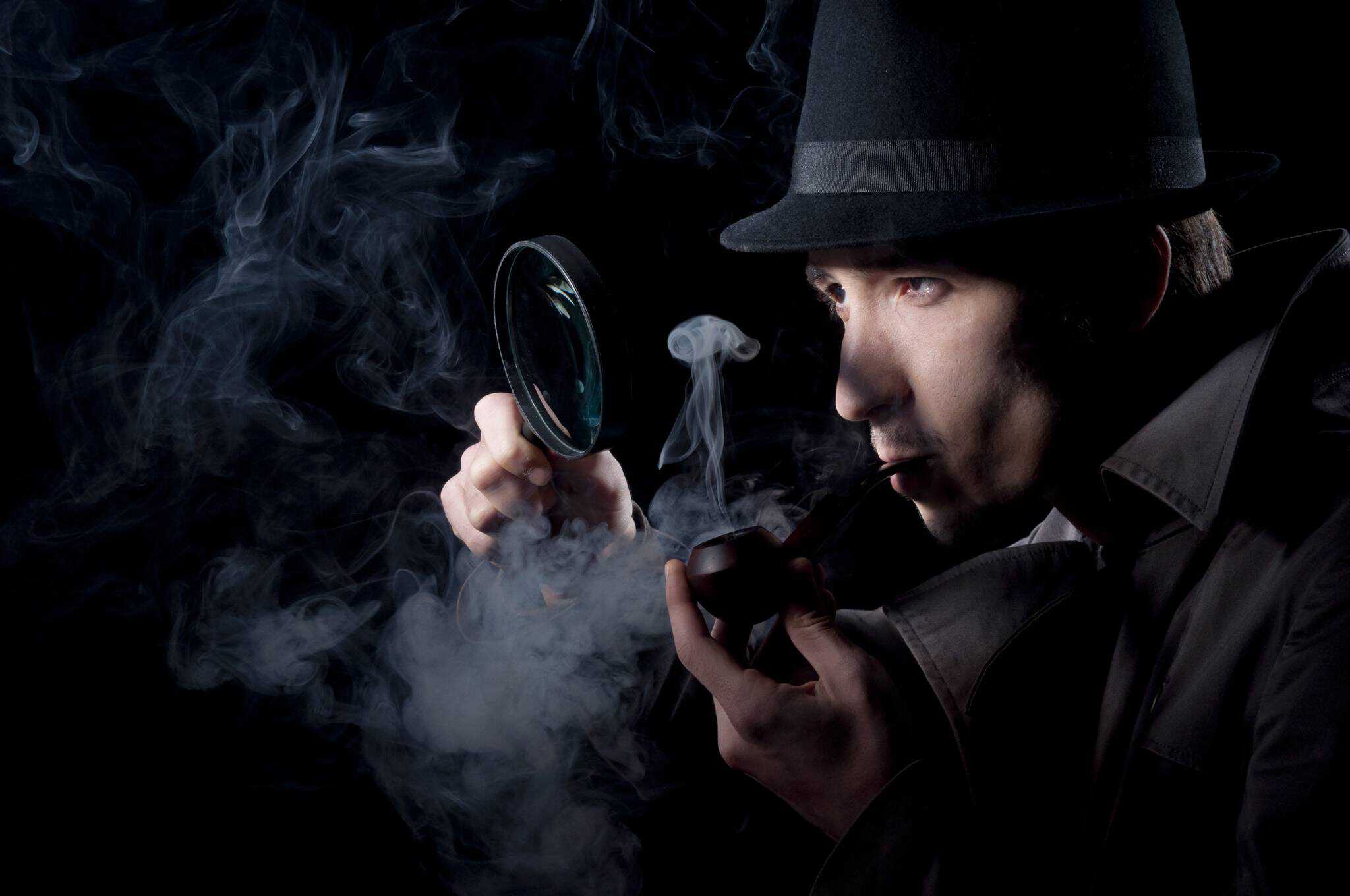 Estate Agent – Secret Agent Renowned plastic surgeon, Dr Roger Guide, is murdered during his honeymoon in Las Vegas, shot dead, according to eye-witnesses, by none other than Elvis Presley Can Sherbert Holmes, American Estate Agent and self styled "Private Dick", solve the crime? Or will Sherbert's brother, Bart, beat him to it? And what about DR Emily Watson, the murdered plastic surgeon's new bride and now a widow? And what was Roger Guide's ex-wife, Gay, doing in Las Vegas at the time of the murder? In fact, come to think of it, just why were Sherbert, Bart, Emily and Gay all in Las Vegas the night of the murder? And why on earth would the "King of Rock 'n' Roll" want to murder a honeymooning English plastic surgeon?! Now is your chance to take part in unravelling the facts behind this bizarre murder as you investigate comic characters in…
"Just to say thank you and to let you know that we had a great time.
All our staff really enjoyed the evening and the actors were superb. To be honest it was a big gamble as we just chose your company off the internet and had never done such an event before, but it was a resounding success and we look forward to running another event with you soon.
Slush Puppie