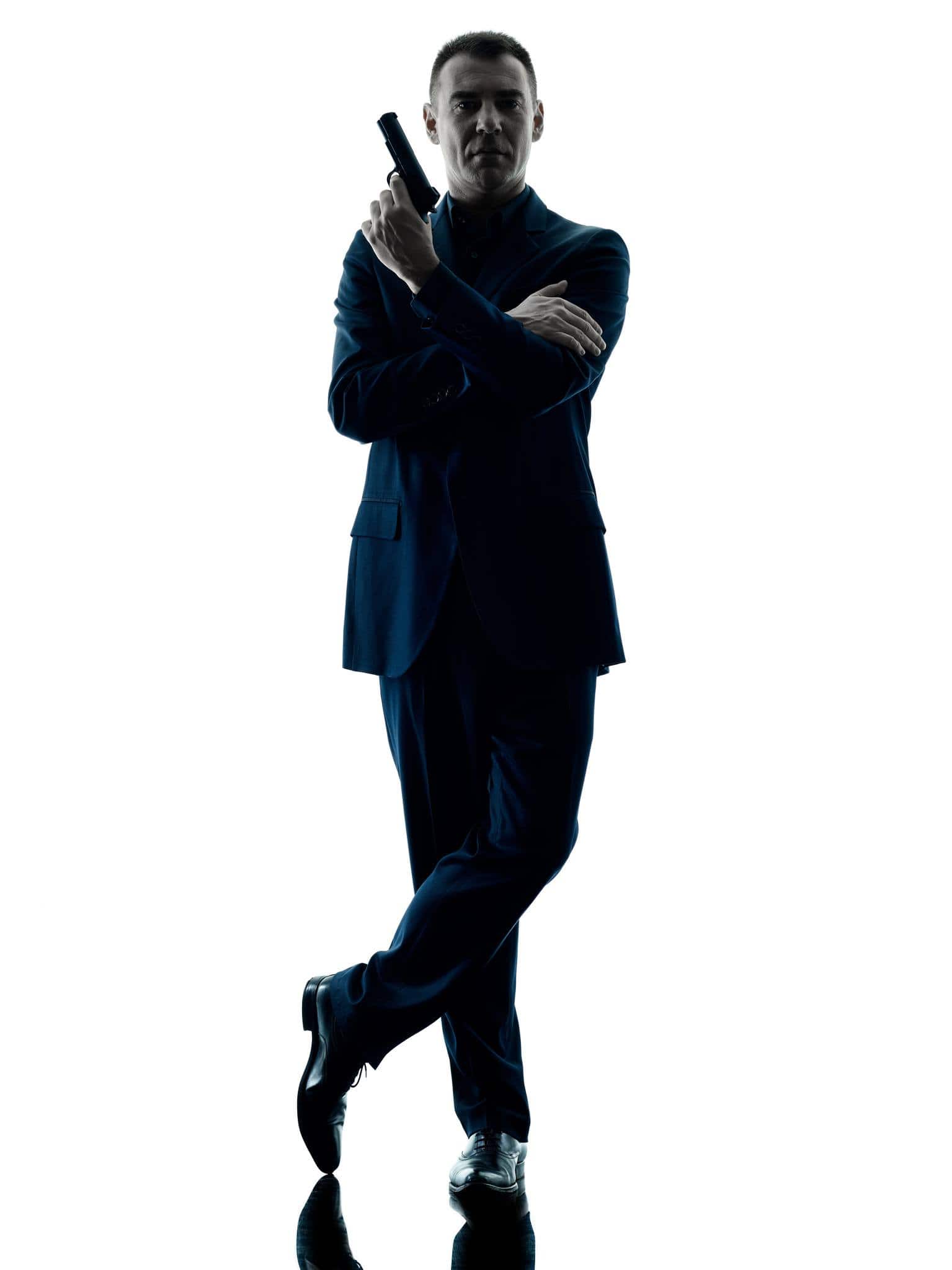 James Blonde is in danger.
James Blonde and the Nemesis Project Gallery
"Just to say thank you and to let you know that we had a great time.
All our staff really enjoyed the evening and the actors were superb. To be honest it was a big gamble as we just chose your company off the internet and had never done such an event before, but it was a resounding success and we look forward to running another event with you soon.
Slush Puppie