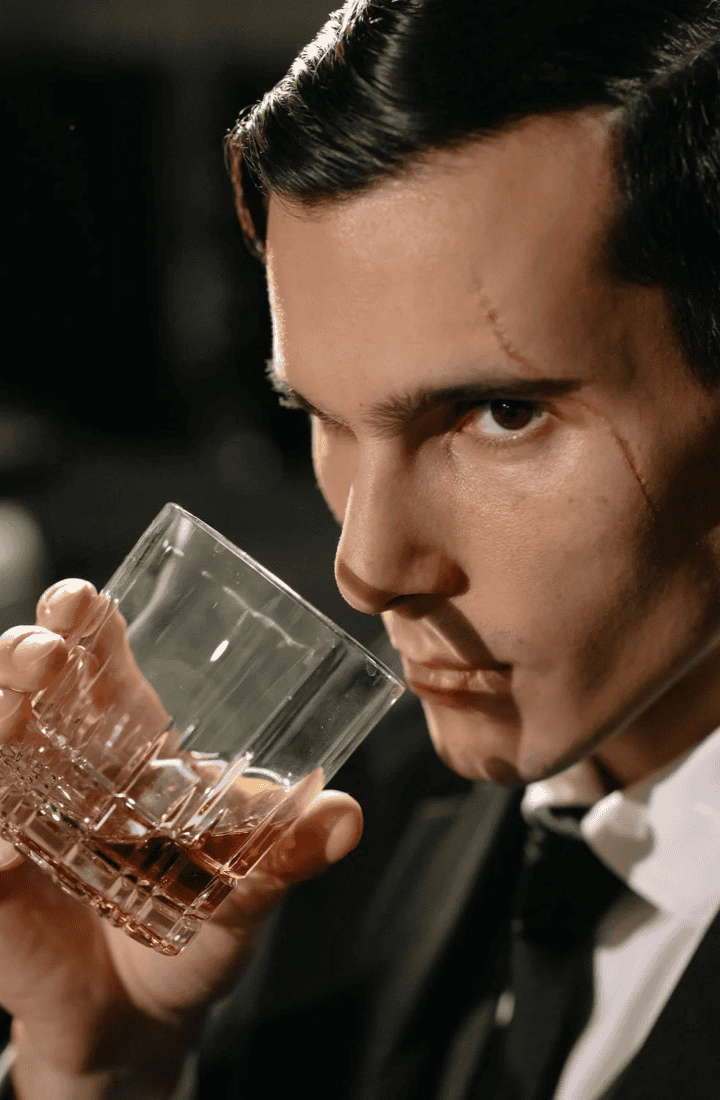 (Being An Agatha Christie Fan Can Be Murder) You are invited to the world renowned annual Collective Agatha Christie Awards Ceremony, or AC-AC-AC for short. Join the world's greatest fans of England's greatest murder mystery writer as they meet to honour the greatest sleuth amongst them. This year's meeting is much more serious, for AC-AC-AC chairwoman, the great Russian Agatha Christie nut, Ivona Mantakizanhug, was murdered last week. Now the cavorted AC-AC-AC super sleuth prize is on offer to whoever can solve this all too real and particularly gruesome crime! Join the fun and meet France's foremost amateur detective, Hercule Parrot, and his arch English rival, Ms Jane Marbles. Also here tonight are the newly appointed AC-AC-AC chairman, the renowned German detective, Claus Trapp and the brilliant American detective Charlotte Angel. Come and join the party and discover that… Being An Agatha Christie Fan Can Be Murder!
"Just to say thank you and to let you know that we had a great time.
All our staff really enjoyed the evening and the actors were superb. To be honest it was a big gamble as we just chose your company off the internet and had never done such an event before, but it was a resounding success and we look forward to running another event with you soon.
Slush Puppie