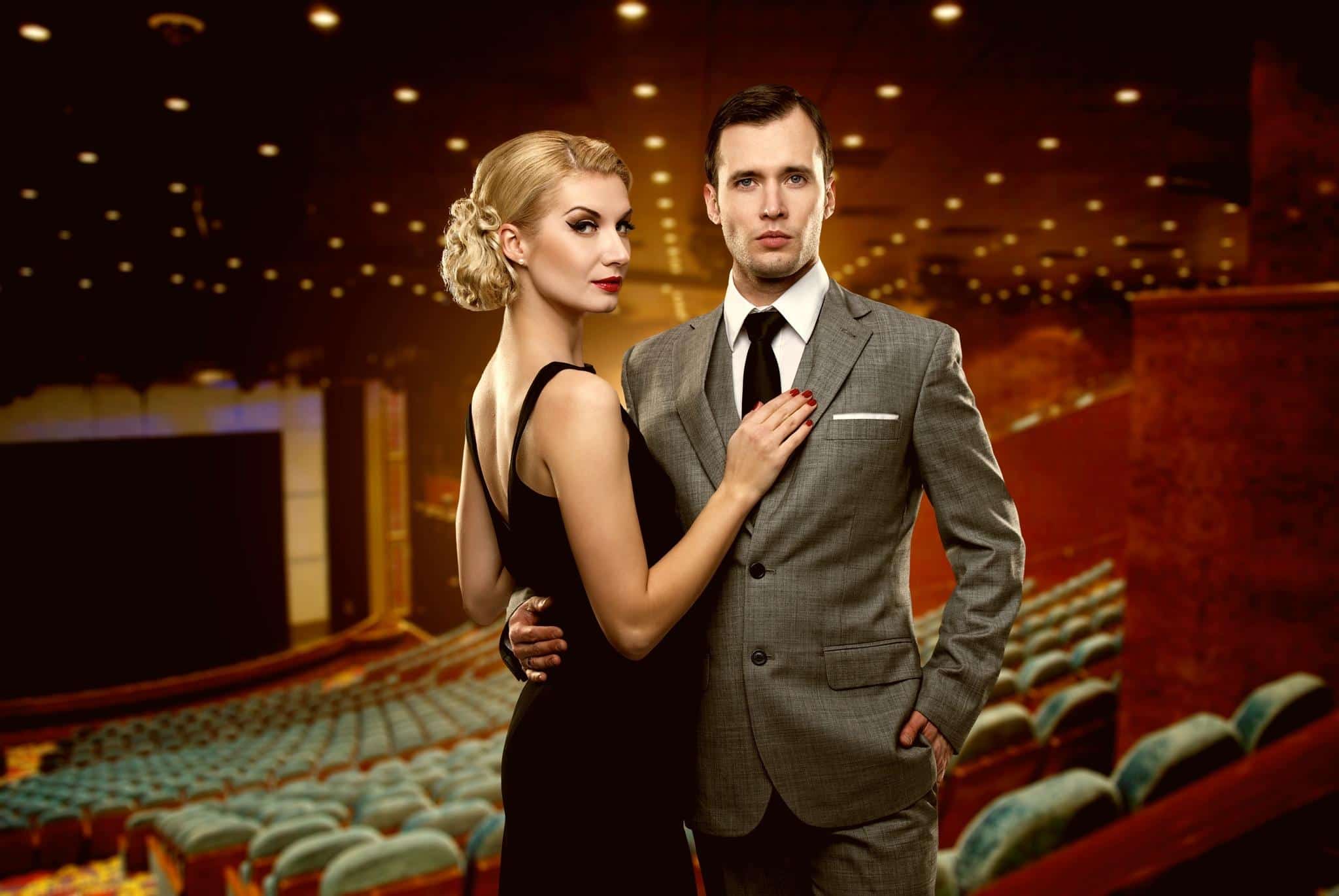 (A Night With Hollywood's Finest) Tonight is the Grand Premier of the adult war film, "Shaving Ryan's Privates", the latest blockbuster movie by Hollywood director Ridley Swot, known throughout the world for his highly acclaimed Adult Movies such as "Willy Wonkas' Wonky Willy". Tonight's premier is in honour of Ridley's brother, Sydney, who died one year ago, after mysteriously falling into a vat of chocolate. We are proud to announce that the famed Russian director Ottov Focus and the star Ivana You will also be present. Who will live to be part of the sequel? Glitz, Glamour and Murder with The Stars!
Death By Chocolate Gallery
"Just to say thank you and to let you know that we had a great time.
All our staff really enjoyed the evening and the actors were superb. To be honest it was a big gamble as we just chose your company off the internet and had never done such an event before, but it was a resounding success and we look forward to running another event with you soon.
Slush Puppie