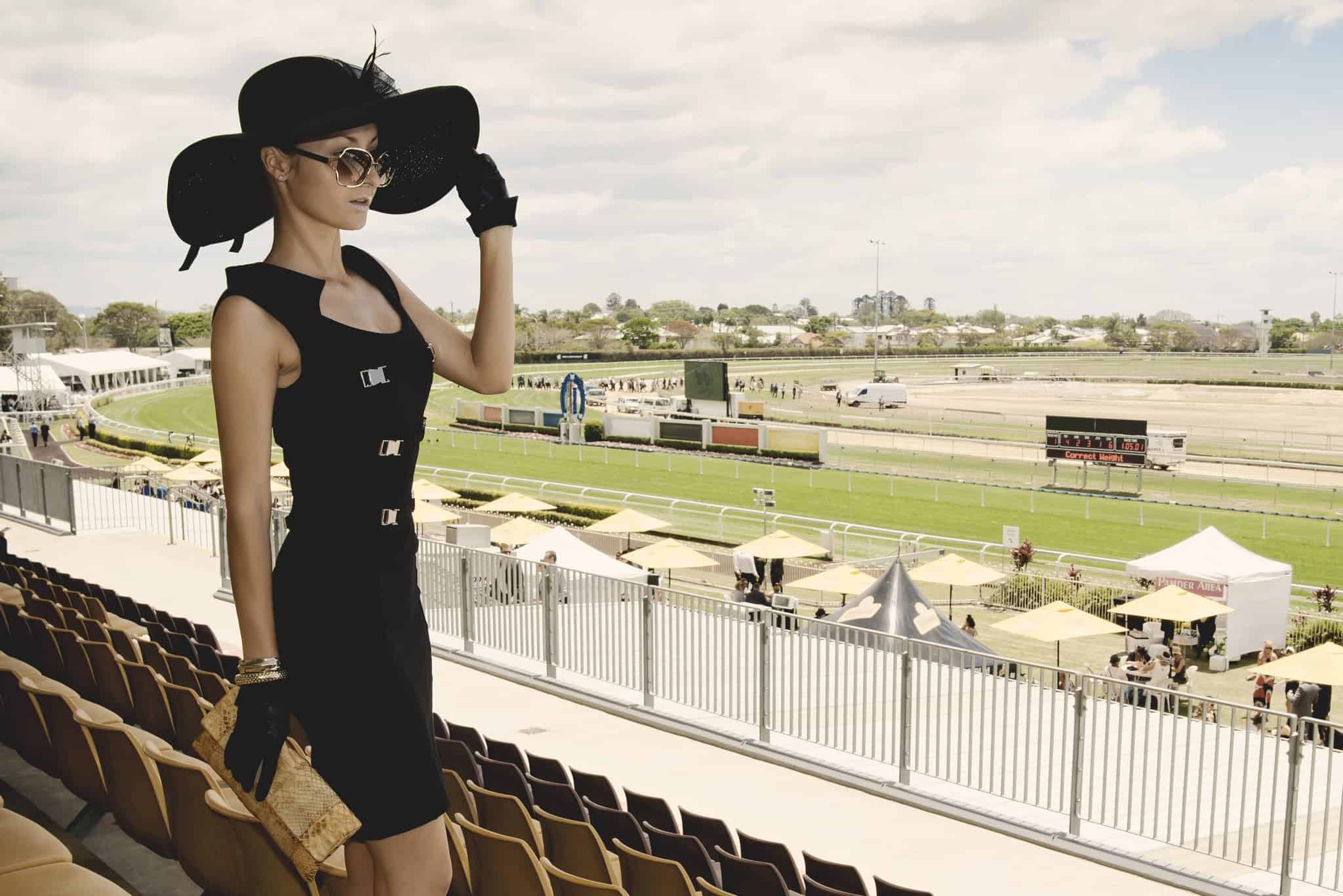 (A Death At The Races) Working class housewife, Dolly Splott, wins the lottery and plans to buy her way into the upper classes. Her husband Dick is quite content to build a luxury pigeon loft on the roof of their new mansion house. Dolly buys a thoroughbred racehorse from well-to-do stable owner, Anne Princess, who, despite being as mad as a badger, is distantly related to royalty and 317th in line to the throne. Anne's' shady business partner, Des Tinney, has his own plans, which include seducing Dolly and getting his grubby hands on both her money and Anne's stables. Meanwhile, Dolly wants to rid herself of her embarrassing husband, while Anne wants rid of Dolly. Dick just wants to race his pigeons, but sometimes he'd kill for a little bit of peace and quite from Dolly and her new-found rich friends. Careful when you bet – because sometimes a…
"Just to say thank you and to let you know that we had a great time.
All our staff really enjoyed the evening and the actors were superb. To be honest it was a big gamble as we just chose your company off the internet and had never done such an event before, but it was a resounding success and we look forward to running another event with you soon.
Slush Puppie