Join Absolute Murder Movies as a member of the cast for their latest low-budget schlock-horror: SCREAM IF YOU KNOW WHAT YOU DID LAST HALLOWEEN! Meet American master of cut-price cinematic gore, Fick Golightly; the films writer, producer and director. Meet the films leading mad, daytime TV-soap opera heartthrob of 'Vets In Love'; RICK O'SHEA, starring in his first ever film role. The film also features Rick's real life fiancée, the glamorous and gorgeous ~TANIA DOWN….and Ricks OTHER fiancée, the delectable EMMA ROYD! Neither Woman know s about Ricks affair with the other, let alone his double Marriage proposal – so be discreet, or sparks will be sure to fly! You won't be paid to appear in the movie – but your ticket buys you the chance to invest as a shareholder in a major Dick Golightly horror movie. On top of all that – We're inviting YOU to BE IN THE MOVIE AS AN EXTRA! Because the meal is the setting for the final blood-soaked dramatic scene of Absolute Murder Movies: SCREAM IF YOU KNOW WHAT YOU DID LAST HALLOWEEN! All the horror of Hollywood brought to you on a plate in Absolute Murder Movies: SCREAM IF YOU KNOW WHAT YOU DID LAST HALLOWEEN! A Dick Golightly production.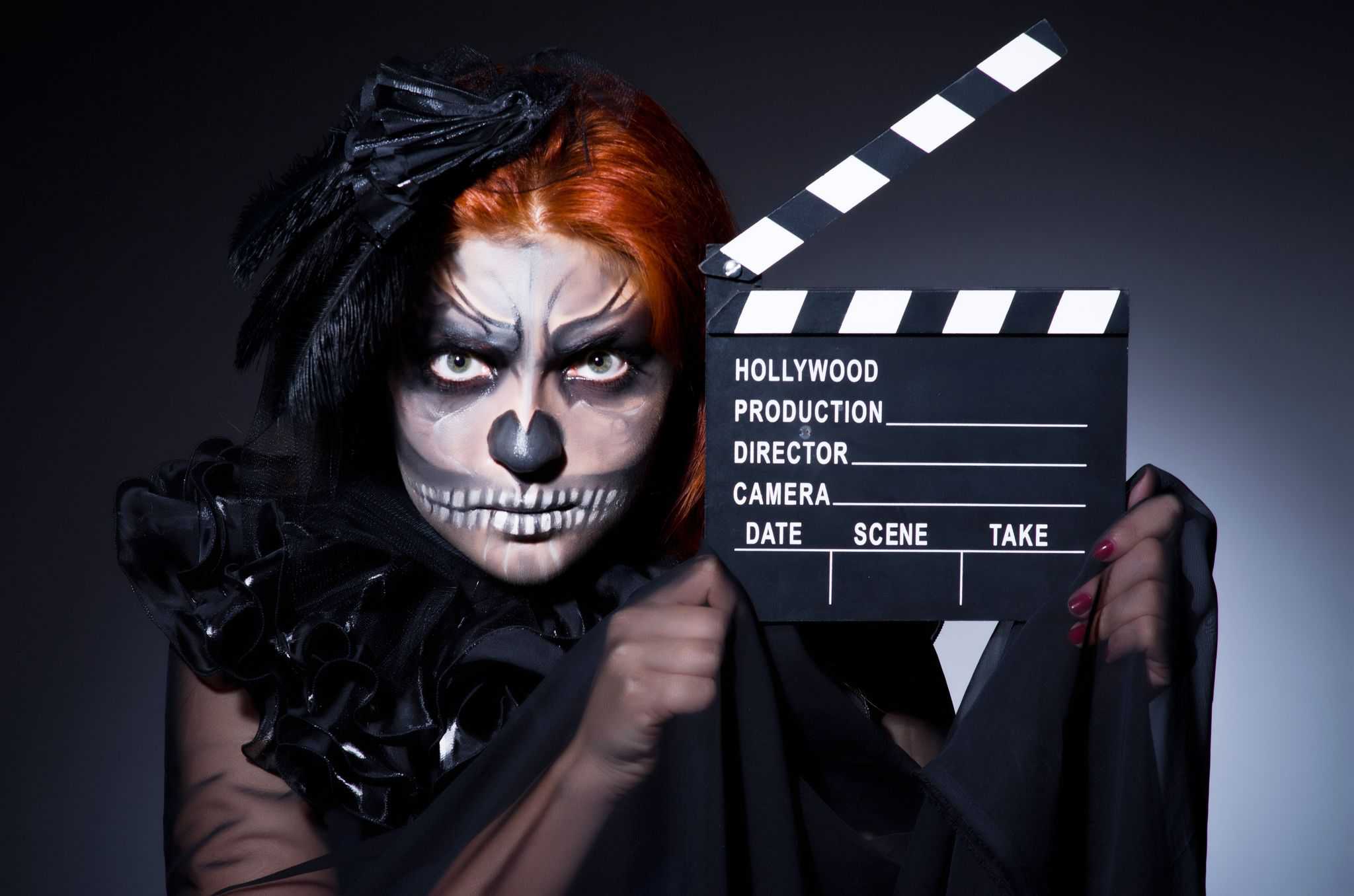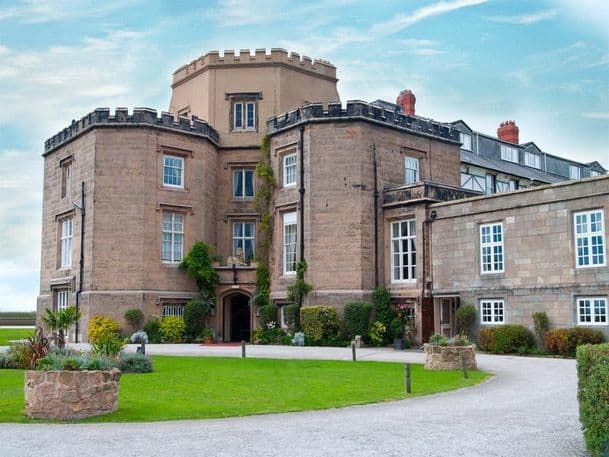 Leasowe Castle, Leasowe Road, Wirral, Merseyside CH46 3RF
Leasowe Castle was originally built in 1593 by Ferdinand, 5th Earl of Derby, second heir to the English throne. Named "New Hall", it consisted only of an octagonal tower. The door was about six feet above ground level, for security and protection from high tides; the walls were one metre thick. Absolute Murder is proud to be working with Leasowe Castle, Wirral on the following dates, Please contact Leasowe Castle direct for details of special offers and to make bookings:
Scream if you know what you did last Halloween Gallery
Sorry, we couldn't find any posts. Please try a different search.
"Just to say thank you and to let you know that we had a great time.
All our staff really enjoyed the evening and the actors were superb. To be honest it was a big gamble as we just chose your company off the internet and had never done such an event before, but it was a resounding success and we look forward to running another event with you soon.
Slush Puppie